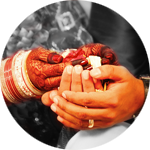 Weddings
Our style of wedding photography is a blend of paparazzo and fine art portraiture. We want to make a personal story of this special day with real moments. Our approach ensures that the images express the moods, emotions and details that makes it an unique event. We would love to make this day memorable for you.
Pre Wedding Shoot
Wedlock is growing exuberant season by season thereby making the pre wedding shoots like engagement session,ritualistic functions all an intrinsic part. Couple and the photographers can get complacent with each other making the pre wedding shoots fun,Ingenious and momentous.. :)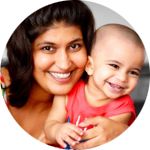 Candid
One of the way to freeze a cherished time with the loved one and capturing those candid moments at the event is priceless. So guys do explore our uniqueness in clicking the candid stills, technically prowess editing and your amazingly attractive album is ready.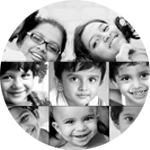 Kids
Every family deserve a beautiful portrait of their child and every child is indeed beautiful and unique. But time flies and they don't stay small for long. Here we come in to capture and create memories of the child's inner beauty and individual personality be it a new born, toddler or older children ;)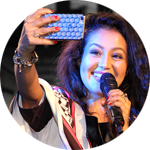 Live Shows


Shooting live shows and events has always been a hot button for us. We get into the energy of alive performance event. Capturing the fleeting moments and the meaningful millisecond of any show is wonderful. So watch out for us and u get your key moments shot beautifully.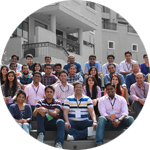 Corporate Events
Corporate event represents the company's values and high aspirations. Our shoots are well placed and executed proficiently with hands on experience and technical excellence in a variety of corporate events. We creatively work with the best resources and time management.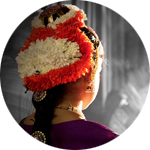 Performing Art
Performing arts is experienced live and what documents and ensures the performance is its awesome captures of photography. The perfect pics that steals from its momentum...So Guys welcome to the photography in action - Performing Arts.